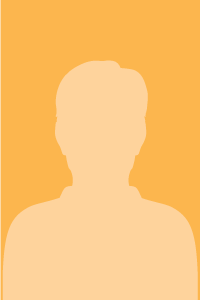 Chad J. Monty
County Judge
We do not accept proposed orders via email at this time.
Please MAIL in your proposed order along with a cover letter, copies to conform for EACH person listed on your Certificate of Service and self-addressed stamped envelopes.
The Judge does require a proper cover letter on all proposed orders. The letter should indicate if everyone agrees to the Order and/or if you have provided same to opposing side/counsel for their review prior to submission to the Court.
Thanks and I'm sorry for any inconvenience.
*NOTICE TO THE PUBLIC:* The Code of Judicial Conduct governing behavior by judges forbids the Judges of the Fifth Judicial Circuit to discuss pending cases with the public. Please do not call the Court expecting to speak with a Judge about any case. The Court is only allowed to consider arguments made in the courtroom and in documents properly filed by actual parties in the case as authorized by law and the Rules of Court. The Court cannot ethically read or consider any other opinions or arguments about the case. Communications that do not meet these legal requirements cannot be forwarded to the Judges.